I help you optimise your personal and professional systems to ban burnout, cultivate congruency and create a life, business and body you love the sh*t out of.
If you're a small business owner, entrepreneur, creative or side hustler … you're in the right place.
I know exactly what it is like to feel burnt out, chasing your tail, feeling like you're on an endless treadmill in your business and your health.
Perhaps you can see your vision but have no idea of the steps to take to get there.
Maybe your business is successful from the outside, but internally you constantly feel the push, the hustle, and you're drawing on adrenaline (or caffeine!) just to get through the day. You can see your health is not "keeping up" with the output required for your business.
Sometimes you just feel apathy, unmotivated and like your business is one big emotional rollercoaster.
Do your systems and processes and operations feel constrictive, rigid or downright icky?
My mission is to help you curate and create the most aligned and congruent systems in both your business and personal life, that unlocks abundance, favours freedom, optimises your health and allows you to thrive.
Choose your own adventure
Want to know the secrets behind creating effective systems that work for you?
I want to show you three videos that outline the steps I take with clients – pop your details in below and they'll be sent straight to your inbox!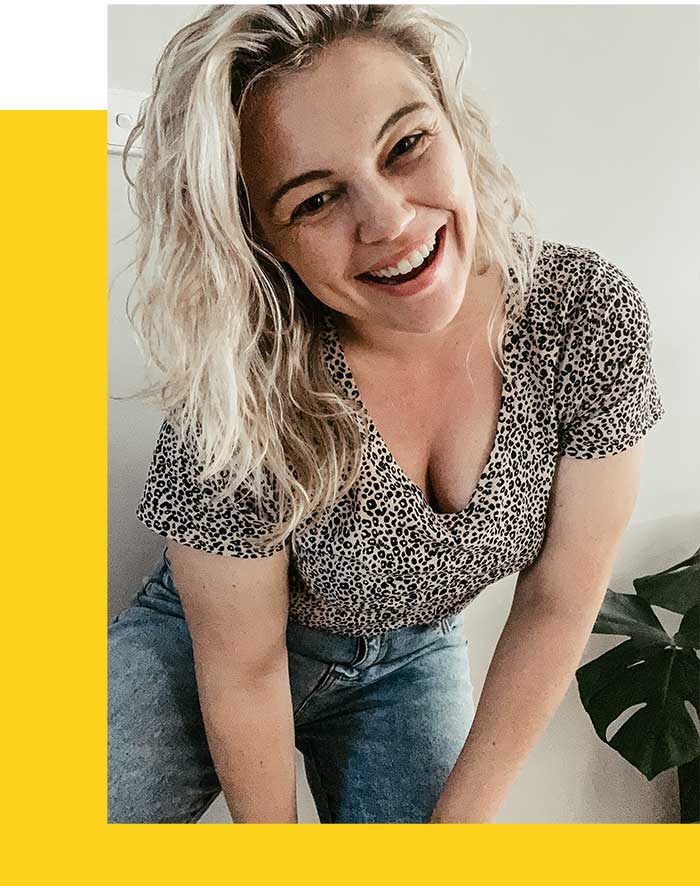 Hi I'm Bel, nice to meet you!
I call myself a soulful systems strategist and burnout mentor.
'Cause I'm here to re-plot your systems, optimise your operations, activate your alignment and have you tapping into flow every damn day.